We are looking for someone who knows how to create awesome characters from idea to final implementation. Bazelevs Innovations is a venture-backed start-up founded by Hollywood director and producer Timur Bekmambetov (Day Watch, Wanted, "9", Abraham Lincoln: Vampire Hunter). Our current product – Cartoon Messenger – is a mobile app that combines both SecondLife avatar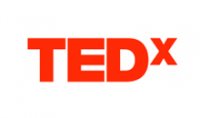 Sergei Kuzmin talks about pre-visualization and FilmLanguage at TEDxSkolkovo (on Russian).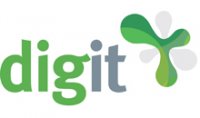 Timur Bekmambetov and Sergei Kuzmin discuss FilmLanguage perspectives on digit.ru (educational online project by RIA News).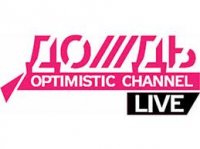 Watch our lecture on TV rain (Russian only). FilmLanguage founder Timur Bekmambetov, Adviser to Skolkovo President Alexander Turkot and Sergei Kuzmin discuss FilmLanguage and its applications for animation production, education and mobile.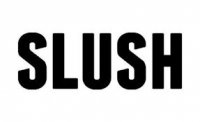 FilmLanguage is coming to Helsinki, Finland for Slush 2012! Slush is the largest tech, design & startup conference covering Northern Europe and Russia. Please check us out at the Skolkovo stage. We'll be giving a presentation at 11:00 am on November 21st. Map of the Venue: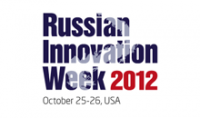 Want to see FilmLanguage in action? Check us out at Russian Innovation Week 2012 at COMPUTER HISTORY MUSEUM (Mountain View, California, USA) on October 25-26, 2012. Here are all the details regarding the event – www.riw-sv.com Also we'll be participating in the panel "Media, Mobile and Entertainment: designed in Russia" moderated by Pavel Cherkachin at

Hooray! We are launching closed beta testing for our Chromosapiens prototype. So far we included two characters and one location with a limited number of supported actions. The first testing cycle will be on Russian only (sorry guys) with English version coming out later this fall. Primarily we are looking for testers interested in UGC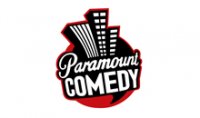 Bazelevs signs to Paramount Comedy for Russian TV animation series. Viacom International Media Networks is partnering with Russian production house, Bazelevs, on an original, locally produced short form animation. The animated series, Chromosapiens (working title) will be aired exclusively on Paramount Comedy across the whole of Russia this autumn. The project also includes patent-pending technology FilmLanguage,

Our Moscow office is looking for a talented, ambitious, self-directed developer who will guide the fundamental development of the FilmLanguage, which we believe will change the way people produce animation and visualize creative ideas globally: - Specialist should have extensive programming experience and should be excited and challenged by the opportunity to build a remarkable new technology from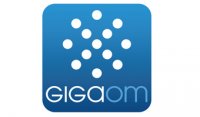 Gigaom article by Janko Roettgers: Here's a trend to watch: Innovation, made in Russia. The last pitch I got was from Bazelevs Innovation, and it was also the most original idea: Bazelevs has built a technology called FilmLanguage that can turn text input into 3-D animation. It was initially built to visualize ideas during the